We're sharing here the top reasons why you should invest in VistaREIT (VREIT). VREIT is among the newest Real Estate Investment Trusts in the Philippines. Thus, don't miss reading this post.
VREIT announced its IPO (Initial Public offering), and residents of the Philippines can open their subscriptions via PSE EASy and trading platforms during the offer period. Investors can also buy shares directly on the Philippines Stock Exchange on June 15, 2022, when VREIT will be publicly listed.
If you're interested in investing in VREIT IPO, check out the details below. VREIT's prospectus and terms are also available on the top stockbrokers' trading platforms in the Philippines.
If you're a beginner investor, before you trade, check out our guide here: "how to invest REITs in the Philippines."
What is VistaREIT?
VistaREIT is a Real Estate Investment Trust of Vista Land, the largest homebuilder and one of the most prominent property developers in the Philippines. Vista Land is the real estate arm of the Villar Group of companies. VistaREIT uses the ticker VREIT on the Philippine Stock Exchange.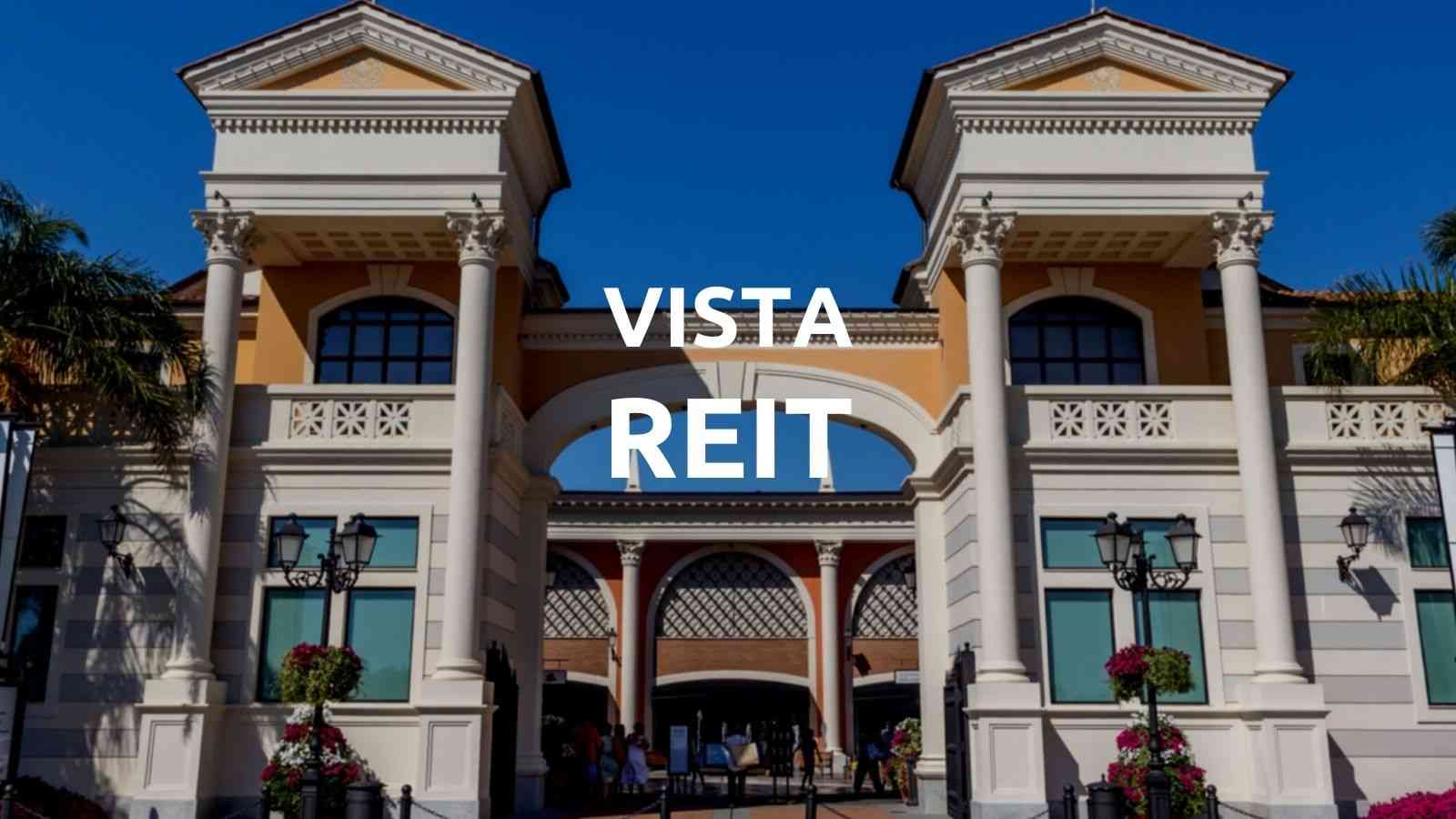 Vista Land REIT IPO Price:
Price: P1.75 per share
Minimum Subscription: 1,000 shares, thereafter, in multiples of 1,000 shares
Offer Period: May 30 to June 3, 2022 (PSE EASy)
PSE Listing Date: June 15, 2022
5 Reasons Why You Should Invest in Vista Land REIT (VREIT)
1.Earn Dividends
One of the benefits of investing in REITs is earning dividends regularly. Real Estate Investment Trusts are required by law to declare dividends. The Philippine REIT Law requires REIT companies to distribute at least 90% of their distributable net income as adjusted for unrealized gains and losses and other items following Generally Accepted Accounting Principles (GAAP).
According to Philstar, the estimated yield of VREIT in 2022 is 8.24%. That is an excellent yield compared to other REITs in the country. Considering the bankable portfolio of VistaREIT (10 community malls and 2 office buildings), that yield is achievable.
2. Minimize Risk
If you're among those who trade in the stock market, investing in REITs helps us diversify our funds to lessen the concentrated risk in trading stocks.
The stock market has been disappointing in the past consecutive quarters, fueled by inflation and Russia-Ukraine conflict. Owning shares of REITs pays dividends, which can cover our unrealized losses in times of uncertainty.
3. Growth Potential
The Philippine economy is poised to grow, and the real estate sector will also benefit from it. According to BusinessWorld, "the Philippine economy is expected to grow by 8% this year on the back of upbeat first-quarter economic expansion, Standard Chartered Bank economists said."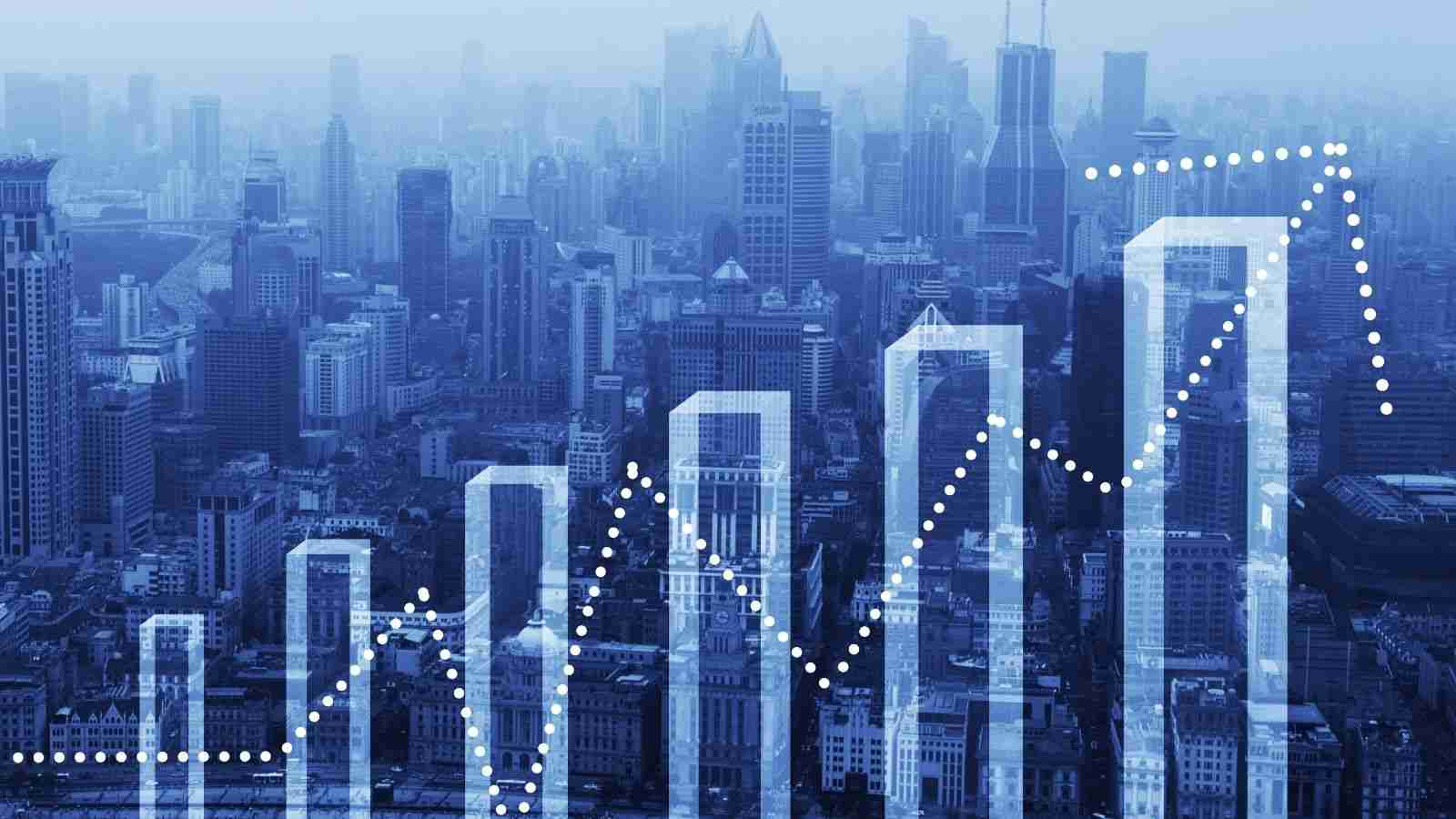 When VistaREIT meets its earnings expectation and maintains its income from tenants, VREIT shares could go up. Your investment in VREIT can grow over time.
4. Investing Skill
When you buy and sell VREIT shares in the stock market, you also learn and develop your investing skills. Because you get to see how prices fluctuate, discover the factors affecting the trends, and enhance your financial literacy.
Investing is not for everyone. Celebrate yourself because you are an investor.
5. Easy to Withdraw
You can sell your shares of VREIT any time of the trading day as long as the market is open. Some trading platforms even have mobile apps. You'll always have quick and secure access to your investments.
Should I Invest in VREIT IPO?
VREIT's IPO price was cut by half, and it's now more affordable. Buying 1,000 shares would only cost P1,750 (gross amount). It's close to buying ten Starbucks Caramel Macchiato.
It's very inviting to subscribe with the offer price and attractive yield. So yes, investing during the IPO won't hurt my pocket so much, even if there is a looming recession in the US and an unresolved Russia-Ukraine crisis.
I'll also wait for VREIT's listing on the stock exchange because I think that the global market will still impact local stocks and REITs. There will always be opportunities to buy when the market goes down and chances to profit when our REIT goes bullish. Either way, VREIT is a dividend-paying asset, so it must be on our watch list.
What are the Risks of Investing in VREIT?
Like any securities and assets publicly traded, owning shares of VREIT also carry risks. There is no certainty that its malls and office buildings can generate more revenue periodically.
Market sentiments can also affect the price of VREIT. Investors' confidence, interest rates, inflation, global market issues, company news, and geopolitical factors can also influence market trends.
Disclaimer: This article is for information purposes only and is based on the author's opinion. It should not be taken as professional investment advice or endorsement of a particular asset. REITs and equities carry huge risks. Risk only the capital you're comfortable losing. Always apply due diligence before investing your money.