If you admire the investing philosophy of Warren Buffett, for sure, you always check out what companies the legendary investor owns right now.
Make sure you read until the end because we also included our Target Price and Buy-Below-Price of each stock to earn 10% or more for each position.
Warren Buffett has always been about value investing. He prefers to invest in companies that are currently cheaper than their intrinsic value, or as many would call, undervalued stocks.
How does Warren Buffett pick stocks to invest in?
Although there is no precise way to determine the exact intrinsic value of a stock, Warren Buffett always considers the fundamentals of a company, its performance, its debt-to-equity ratio, its historical profit margins, and its future potential.
How did we choose the stocks listed below?
Below we selected the top 12 best Warren Buffett stocks that we believe are worthy to buy now and own for long term. Most of these companies also pay dividends regularly as most of Berkshire Hathaway's portfolio has loads of dividend-paying stocks.
Although the iconic billionaire has added and removed many companies in their Berkshire Hathaway portfolio, we have strong confidence that the companies below will maintain their competitive advantage and will continue to grow going forward.
Best Warren Buffett Stocks to Buy and Own for Long Term
1. BYD Company (BYDDF, 1211.HK)
BYD Co. Ltd. is a Chinese electric vehicle company and is often referred to as the Tesla of China. BYD is also a giant innovator of electronics, automobiles, new energy, and rail transit. The company is listed on the Hong Kong and Shenzhen Stock Exchanges with over HKD680 billion market cap.
Warren Buffett's Berkshire Hathaway stock portfolio holds a massive stake in BYD. BYD's potential is undeniably strong because the new energy auto business is a growing market. BYD's chairman and CEO, Wang Chuanfu, believes that new energy vehicles will account for 70% of China's new car sales by 2030.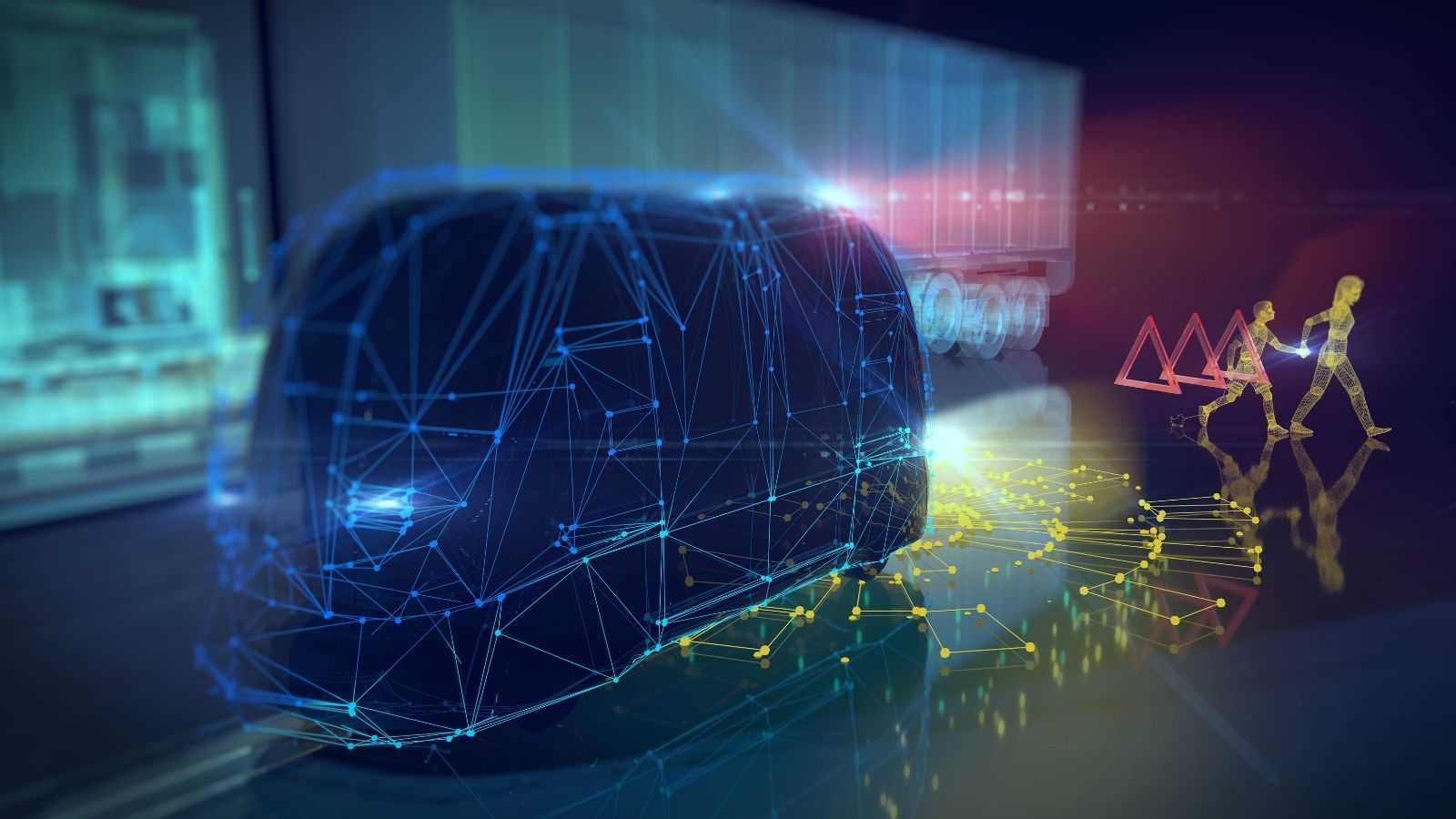 Although BYD stock is not cheap right now, it's still wise to consider it for long-term investment. BYD Co. produces its own batteries and microchips for its new energy vehicles. And the future will rely on pure electric buses, cars, and environment-friendly urban rail transit.
2. Berkshire Hathaway (BRK.B)
Berkshire Hathaway is a giant holding company run by Warren Buffett, one of the most successful investors of all time. The company has diverse businesses in the field of insurance, finance, freight rail transportation, manufacturing, retail, services, utilities, and energy.
The company has over $600 billion market cap making it among the biggest publicly traded companies in the world.
Berkshire Hathaway Class A stock (BRK.A) costs above $400,000 per share and is among the most expensive stocks. But don't get fooled by the price because that's how the stock rose in value over time. Buffett decided not to split the stock for a very excellent reason.
If you are looking for the best Warren Buffett stock to own right now, consider Berkshire Hathaway because it already holds all the stocks listed here. Besides, you can also invest in BRK.B (class B) or buy fractional shares of the BRK.B. Better yet, buy some shares of class A.
3. Apple (AAPL)
Apple Inc. is one of the most valuable brands in the world. The iPhone maker has more than $2.3 trillion market cap, making it among the largest companies in the world in 2021 in terms of market capitalization.
Warren Buffett's Berkshire Hathaway is among the institutional shareholders of Apple. The billionaire also praised Apple CEO Tim Cook as "one of the best managers in the world."
Apple stock (AAPL) has always been on our list of favorite stocks to hold for long term because of its sophisticated product lineup and regular dividend payouts. We're also excited about Apple's electric vehicle venture.
4. AbbVie (ABBV)
AbbVie is a pharmaceutical company that researches, develops, and commercializes advanced medicines and innovative treatments across oncology, immunology, neuroscience, and other areas of medicine. More than 57 million people are treated by AbbVie's products every year in more than 175 countries worldwide.
Although Warren Buffett's portfolio reduced their shares of AbbVie, some investors looking for a pharma dividend stock still hold their shares of AbbVie. AbbVie has a dividend yield of 4.76%.
AbbVie also reported their global net revenue of $13.96 billion for Q2 of 2021, representing a 33.9% surge compared to last year's.
Trading with a pharmaceutical stock like AbbVie is not for everyone. The stock tumbled recently after the FDA (Food and Drug Administration). Traders and investors must always track their medicine approvals and product developments.
5. Mastercard (MA)
Mastercard is a global payment technology company with a market cap of over $350 billion. The company reported $4.5 billion net revenue on its Q2 2021 financial performance. Switched transactions and cards also grew by 41% and 8%, respectively.
Is Mastercard stock a buy right now? Yes, Mastercard is among our favorite fintech stocks to buy and hold for long-term investment. We believe in this stock like Warren Buffett because of its innovation, robust outlook, performance, and consistent dividend payment.
6. Johnson & Johnson (JNJ)
Johnson & Johnson is the world's largest and most diversified healthcare company. It has been in the business for more than 130 years, caring for and innovating health and wellness. JNJ is the company behind famous brands like BAND-AID, Tylenol, and Janssen COVID-19 vaccine.
Although healthcare and pharma stocks tend to be more volatile than other blue-chip stocks, Johnson & Johnson is still attractive for long-term investors because of its generous dividend yield (2.65%), excellent business segments, and world-class products.
7. Merck & Co. (MRK)
Merck (also known as MSD outside the US and Canada) is a global biopharmaceutical company established in 1891 and operates in over 140 countries. It researches, invents, manufactures, and markets medicines, vaccines, biologic therapies, and animal health products.
In its second quarter, Merck reported $11.4 billion worldwide sales, an increase of 22% last year's Q2 performance. The company expects a full-year sales growth of 12% to 14%.
Merck has a promising pipeline for discovering and treating cardiovascular diseases, oncology, diabetes, endocrinology, neurosciences, infectious diseases, vaccines, respiratory and immunology, and women's health.
The biopharma company is also generous in rewarding dividends to its shareholders. The current dividend yield is 3.22%, and the 1-year dividend growth rate (trailing 12-month) is 8.62%.
8. Coca-Cola (KO)
Coca-Cola is the biggest non-alcoholic beverage company in the world. It sells 2 billion servings a day in more than 200 countries worldwide. The company has over 230 billion market cap and has been in the business since 1892. Their prominent brands include Coca-Cola, Sprite, Fanta, Diet Coke, Costa, and Powerade.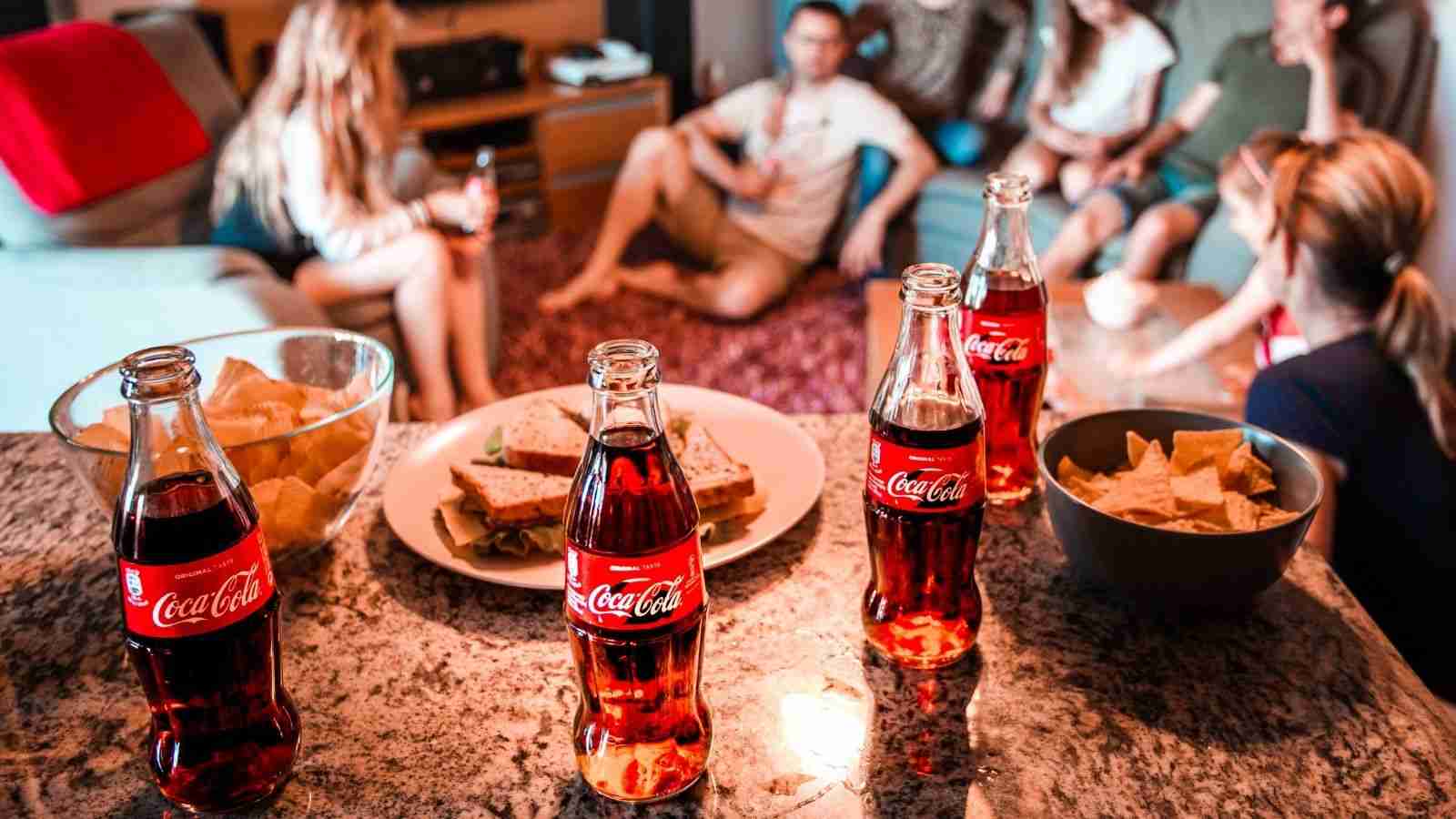 Coca-Cola is among the dividend aristocrat stocks from Warren Buffett's Berkshire portfolio. The company has 59 years of consecutive annual dividend increases. The annual dividend is $1.68 per share. Dividends are paid every quarter.
9. Visa (V)
Visa is one of the world's biggest global payment technology companies. Around 3.6 billion Visa cards are being used worldwide every year. Visa processed 206 billion payment transactions as of March 2021. The digital payment giant has more than 480 billion market cap.
Warren Buffett currently invests in this fintech company. We believe that Visa will continue to be an important payment brand and innovate its technology going forward.
Visa is among our best long-term stocks to buy and hold until retirement because of its cutting-edge technology, regular dividend payout, and positive outlook.
10. Procter & Gamble (PG)
Procter & Gamble is the largest consumer goods company in the world. Founded over 180 years ago, P&G is a powerhouse of iconic brands that we use every day. They own trusted brands like Pampers, Downy, Ariel, Tide, Old Spice, Head & Shoulders, Vicks, Oral-B, Safeguard, Olay, and many more.
Why should you invest in P&G stock? Apart from its growing 65 brands, P&G has 65 years of consecutive dividend increases. Net sales, operating income, operating cash flow has been consistently rising in the previous five years. The company also has a healthy balance sheet.
11. Amazon (AMZN)
Amazon is a giant internet retail and cloud services company with over $1.6 trillion market cap. It's one of our favorite large-cap stocks because of its rapidly growing profit from online sales, subscriptions, advertising, and web hosting.
Net sales and net income of the eCommerce titan have been growing steadily for five consecutive years. Amazon is one of the Warren Buffett blue-chip stocks we like to invest in for long term because of its impressive financial performance and sustainable business.
12. Store Capital (STOR)
Store Capital is a REIT (Real Estate Investment Trust) one of the largest and fastest-growing REITs in the USA. Its name "STORE" means Singe Tenant Operational Real Estate, which also represents their target market. They focus on single-tenant commercial real estates like restaurants, supermarkets, early childhood education, health clubs, auto repair, and maintenance.
Why invest in Store Capital? REITs have been slapped so badly during the pandemic, but they are rising again. It's a good buying opportunity while Store Capital is not back to its all-time high. REITs are good for long term, and they are paying out 90% of their taxable income to shareholders as dividends.
Store Capital's Q2 2021 reported 99.6% occupancy of tenants. Rental revenue has increased consistently in four consecutive years. 1-year total price return of the stock is 21.14% as of writing.
Top Warren Buffett Stocks To Invest in 2021
| Stock | Buy-Below-Price | Target Price |
| --- | --- | --- |
| BYD Co. (1211.HK) | 245 | 270 |
| Berkshire Hathaway (BRK.B) | 277 | 305 |
| Apple (AAPL) | 150 | 165 |
| AbbVie (ABBV) | 116 | 128 |
| Mastercard (MA) | 368 | 405 |
| Johnson & Johnson (JNJ) | 159 | 175 |
| Merck & Co. (MRK) | 77 | 85 |
| Coca-Cola (KO) | 53 | 58 |
| Visa (V) | 232 | 255 |
| Procter & Gamble (PG) | 141 | 155 |
| Amazon (AMZN) | 3732 | 4105 |
| Store Capital (STOR) | 33 | 36 |
Disclaimer: This article is for information purposes only and based on the opinion of the author. It should not serve as professional investment advice or endorsement of a particular investment. Trading stocks carry risks. Past performance is not an indication of future results. Do your independent research or hire an expert before investing any asset.
Don't Miss These Portfolios: