Mutual Funds Philippines – Guides, Tutorials, Tips – This is your Ultimate Guide on how to invest Mutual Funds in the Philippines.
This page contains easy tutorials and tips for everyone. We also do reviews for all the mutual funds available in the Philippines.
So sit back and relax, we've covered everything you need to know.
Mutual Funds Easy Guides and Tutorials
Select and tap each topic below so you will be taken on that page.
Those are the basic guides you need before you start investing in mutual funds. We also cover reviews here and we will add more articles in the coming days.
So we suggest you bookmark this page, visit us again or subscribe to us to see the latest posts we make here.
Take note that we will only review reputable mutual funds accredited by the SEC because they are the best choice and we want you to be dealing with the best and legit only.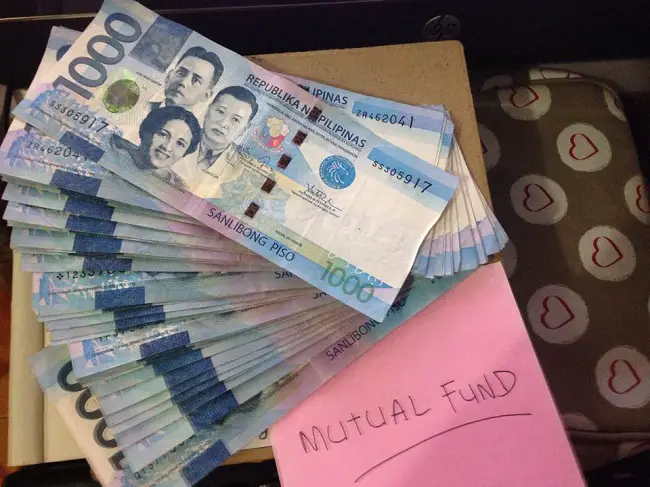 Why Mutual Funds are one of our favorite investments?
It's no secret MF are one of our faves simply because it is investing different money instruments rolled into one.
Anyone can invest, with or without experience, as long as you understand the risks, you can open your mutual fund.
The objective is mutual. You let the experts do their job to grow your money to make more money."
How much money do you need to invest in mutual funds?
The most common minimum or starting requirement is P5,000 for many mutual fund products available in the Philippines and then an investor can place additional investment of more than 1,000.
Because there are different types of mutual funds offered to investors, you will know the specific amount required when you read our reviews for each MF.
Hey, don't forget to SUBSCRIBE  (it's free) to receive the latest posts from us and never miss a thing!