Mastercard (MA) declared a $0.44 per share quarterly dividend in the form of cash
Cash will be paid on May 7, 2021, for shareholders of:

Record Date: April 9, 2021
Ex-Dividend Date: April 8, 2021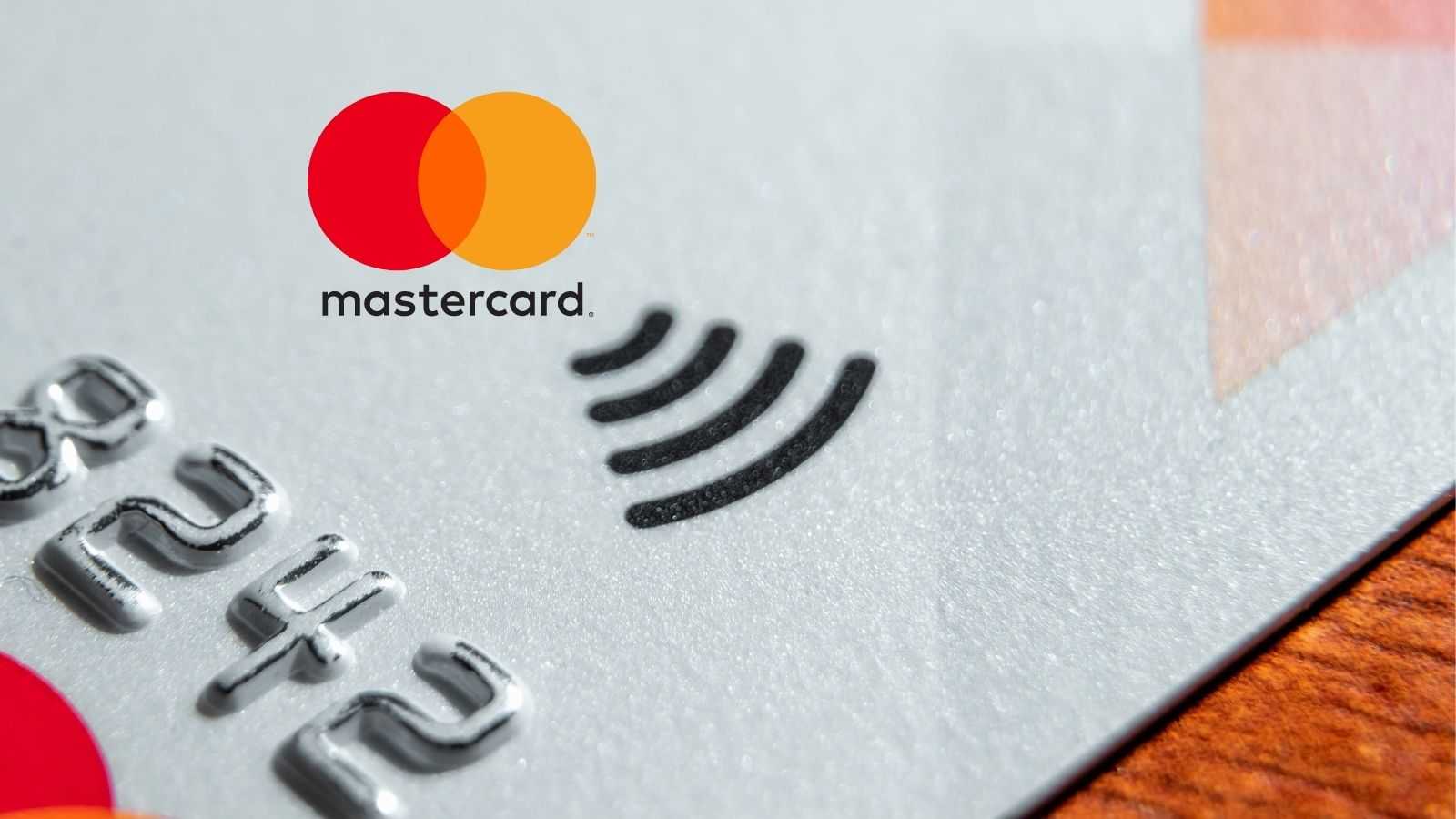 Mastercard Dividend History in the Last 5 Years
| Ex-Div. Date | Dividend | Amount | Payment Date |
| --- | --- | --- | --- |
| 04/08/2021 | Cash | $0.44 | 05/07/2021 |
| 01/07/2021 | Cash | $0.44 | 02/09/2021 |
| 10/08/2020 | Cash | $0.40 | 11/09/2020 |
| 07/08/2020 | Cash | $0.40 | 08/07/2020 |
| 04/08/2020 | Cash | $0.40 | 05/08/2020 |
| 01/08/2020 | Cash | $0.40 | 02/07/2020 |
| 10/08/2019 | Cash | $0.33 | 11/08/2019 |
| 07/08/2019 | Cash | $0.33 | 08/09/2019 |
| 04/08/2019 | Cash | $0.33 | 05/09/2019 |
| 01/08/2019 | Cash | $0.33 | 02/08/2019 |
| 10/05/2018 | Cash | $0.25 | 11/09/2018 |
| 07/06/2018 | Cash | $0.25 | 08/09/2018 |
| 04/06/2018 | Cash | $0.25 | 05/09/2018 |
| 01/08/2018 | Cash | $0.25 | 02/09/2018 |
| 10/05/2017 | Cash | $0.22 | 11/09/2017 |
| 07/05/2017 | Cash | $0.22 | 08/09/2017 |
| 04/05/2017 | Cash | $0.22 | 05/09/2017 |
| 01/05/2017 | Cash | $0.22 | 02/09/2017 |
Is Mastercard Stock a Buy?
Mastercard is one of the biggest fintech companies in the world. An investor could consider the following factors before buying Mastercard stock and investing it for long term:
Mastercard is one of the best and most stable global payments technology companies. The company was founded in 1966, and it's been making history for more than 50 years.
The fintech giant is ranked 191st among the Fortune 500 Companies.
It is 43rd among the World's Most Admired Companies in 2021.
It is 71st among the 100 Fastest Growing Companies in 2020.
Mastercard is a prominent and iconic brand. We also believe that it will stay relevant in the years to come.
According to the company's 2020 Annual Report, Mastercard processed 64.7 billion Purchase Transactions.
As of December 31, 2020, Mastercard's customers had issued 2.8 billion Mastercard and Maestro-branded cards
The company reported a Net Income of 6.4 billion in 2020, and it is expected to increase as the world recovers from the pandemic, and the world opens for travel again.
Mastercard is among the top stocks on the S&P 500 index.
Mastercard announced in 2021 that it will bring bitcoin and selected crypto onto its digital network.
According to The Nilson Report, it is estimated that payment cards with global brands like Mastercard are projected to generate 853.90 billion purchase transactions by 2028.
According to Simply Wall Street, Mastercard earnings are forecast to grow 17.71% per year.
The famous fintech company's earnings have grown by 15% per year over the past five years.
Mastercard pays its shareholders cash dividends four times a year consistently.
If you bought Mastercard stock three years ago, you would have earned 88% and 271% if you bought it five years ago
Risks of Investing in Mastercard Stock:
The company's 2020 net income decreased by 21% compared to 2019 net income due to the impact of COVID-19
Cross-border volume declined by 29% on a local currency basis (reported from Mastercard's Full-Year 2020 Key Business Drivers)
Mastercard's PE, PEG, and PB ratios were analyzed as poor by Simply Wall Street
Other risks and economic factors that could affect the movement or price of the stock
Disclaimer: This article is for information purposes only and should not be considered as a professional advice or endorsement of a particular investment. Every investor must evaluate his risk profile, financial status, and objectives before making an investment. All investments have risks. Risk only the capital you're not afraid to lose. Always do your own research before investing.