Here are the top reasons why you should invest in NVIDIA stock. NVIDIA (Code: NVDA) is one of the best US tech stocks investors and traders like to buy because of its high growth potential and dividend income.
Technology stocks continue to perform incredibly despite the tech bubble predictions and speculations. Market volatility and corrections will always be present, but we like those chances to buy a high-growth stock like NVIDIA.
If you are a gamer, I'm sure you know how awesome Nvidia's GeForce RTX is, providing real-time ray tracing and neural graphics delivering an unbelievable gaming experience – it's like you're at every scene.
But gaming is just a small pie of Nvidia's business. There are more reasons why we should invest in Nvidia. Continue reading.
Why You Should Invest in NVIDIA Stock in 2021 (8 Reasons)
1. Top Leader in GPU invention
NVIDIA is the inventor and world leader of GPU-accelerated computing used by fastest-growing companies in financial services, health care, industrial, retail, media, entertainment, telecommunication, robotics, higher education, research, automotive, and transportation.
Many of the world's giant companies have partnered with NVIDIA, including BMW, NIO, Audi, Walmart, Procter & Gamble, Alibaba Group, IBM Cloud, Samsung Electronics, Dell, AWS, Microsoft, and many more.
Nvidia GPU accelerates the world's fastest supercomputer, the US-based Summit, and the most rapid systems in Europe, China, India, and Saudi Arabia.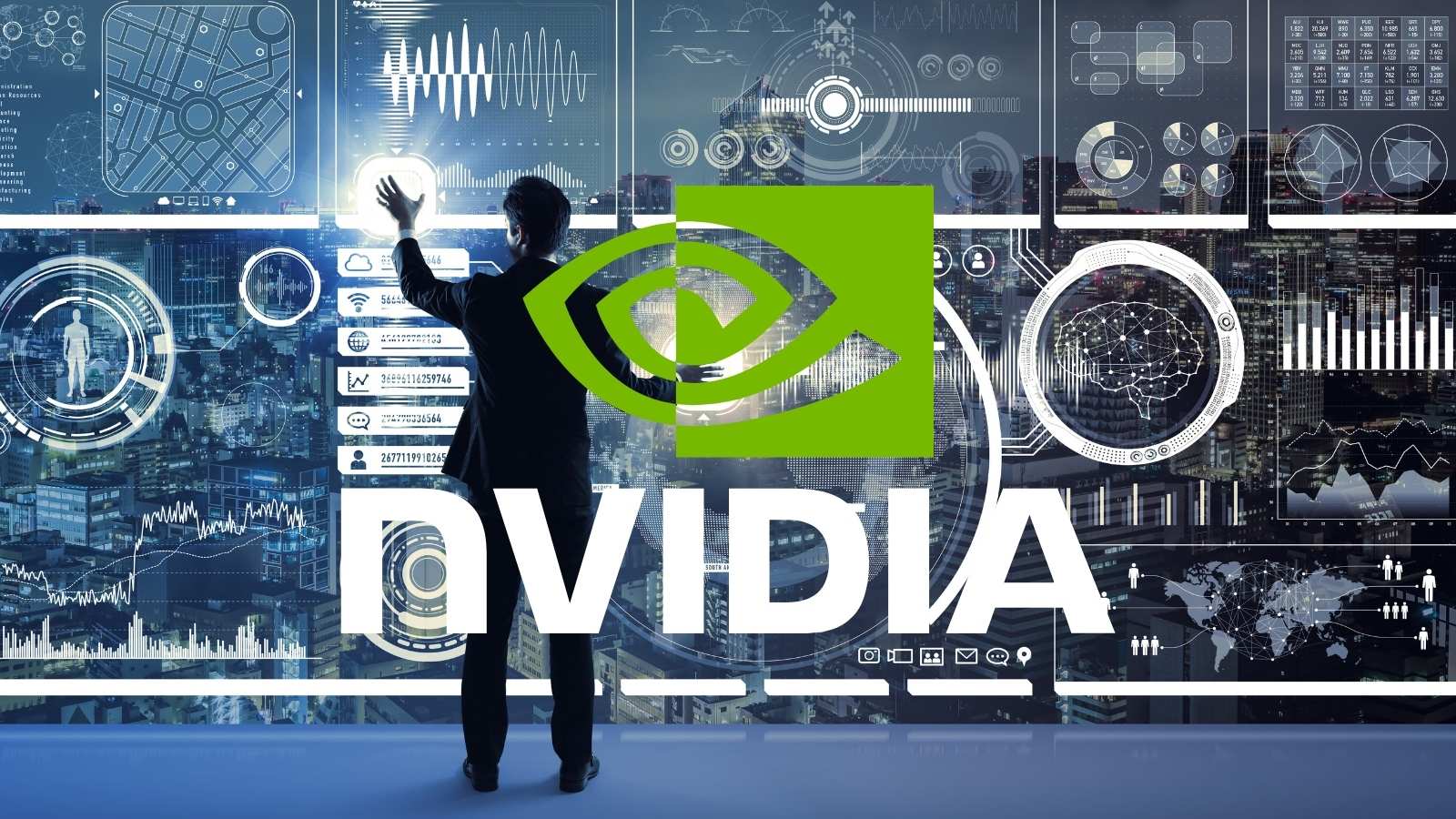 Recently, Nvidia announced its plan to acquire Arm to boost its Artificial Intelligence computing. But the acquisition is halted for now. If it pushed through, the result could be enormous and beneficial.
2. Remarkable Price Return Performance
Nvidia stock always had fantastic mid to long-term price performance. Its 1-year price return is 91%, 3-year is 160%, 5-year is 1315%, and 10-year return is 3232%.
Past performance is not an indication of future results, but long-term investors are confident that Nvidia will remain profitable in 2021 and the years to come.
3. Well-positioned for Artificial Intelligence
Trillions of computers will run Artificial Intelligence soon. According to PWC AI Predictions 2021, "a quarter of the companies from their latest survey reported adaptation of AI, up from 18% last year. Another 54% are heading there fast."
Nvidia is well-positioned in providing AI technology and data science. From preventing diseases to building smart cities, AI will eventually become part of every industry's DNA.
4. Accelerating Earnings
Nvidia's always hit impressive net income. Its earnings have grown by 21.8% per year over the past five years. Simply Wall Street forecast Nvidia earnings to grow 13.72% per year based on 33 analysts' estimates. Its future Return on Equity is also impressive, forecast to be around 26% in 3 years.
5. Gaming and Data Center Revenue
Nvidia also earns money from its gaming and data center business. The company expanded its market in RTX Max-Q gaming laptops, RTX Studio creative workstations, and GeForce NOW cloud gaming.
GeForce NOW is a game-changer and game-console-killer because it allows gamers to play their favorite games across any device – laptop, desktop, Shield TV, Android, iPhone, iPad, as long as they have a GeForce NOW membership account.
GeForce NOW is still in beta, but more than 2 million gamers already joined the platform in its first week. It's not yet available in the Philippines, but if it reached many more countries, including PH, Nvidia would make more revenue.
6. Decent Dividend Income
Titan tech stocks barely reward dividends because they reinvest their income to upgrade their technology, expand more projects, and add funds to research. Fortunately, Nvidia is generous. It still pays its shareholders some dividends every quarter every year.
Nvidia's annual dividend is $0.64, and the dividend yield is 0.10%. They have been paying dividends for eight years now.
7. Autonomous and Robotics
If you want to have exposure to autonomous and robotics business on your portfolio, Nvidia can be a good stock pick. Every machine in the future will have autonomous power. If you heard of autonomous cars and robotaxis, then it's just the beginning.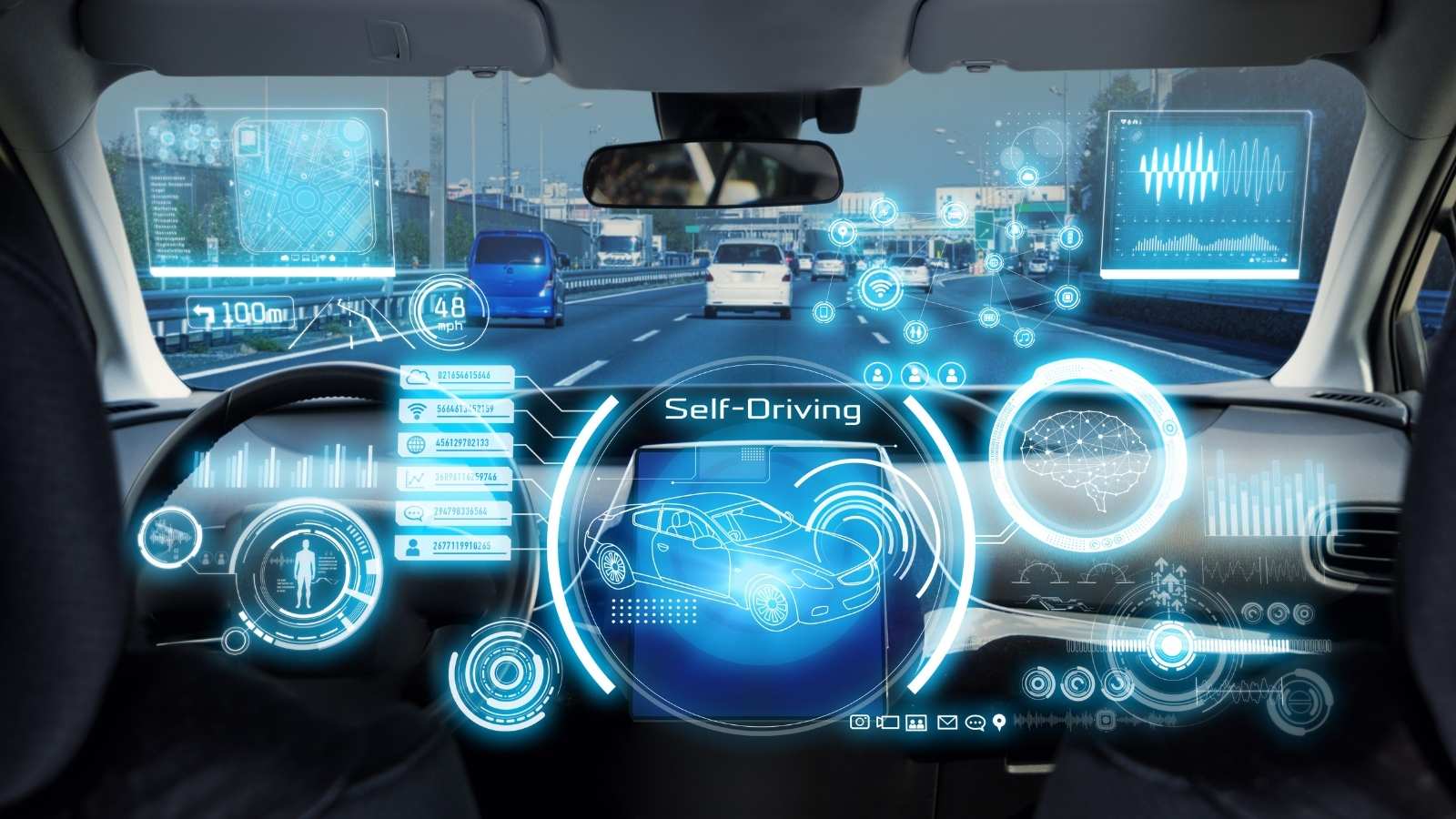 Nvidia Drive AV platform is used by hundreds of recognized companies and startups who build autonomous cars, taxis, trucks, shuttles, and logistics robots.
8. Attractive Long term potential
Whether you are investing for 3 to 5 years or more, we are confident with Nvidia as an excellent long-term investment because of its continuous innovation and market dominance.
Jensen Huang co-founded Nvidia in 1993 and has been its CEO and President until now. His leadership made Nvidia become the world creator of state-of-the-art computer graphics. Investors are excited for the future of Nvidia and its significant contributions to the tech world.
How to Invest NVIDIA Stock?
Set your investment goal
Buy NVDA Stock periodically
Set your Target Price or Target Profit
Lock in your profit
Re-invest your earnings
Risks of Investing NVDA Stock
Technology stocks are very volatile and risky compared to other blue-chip stocks. They could generate a massive profit at times. However, they could also plunge and lose substantially on any given day.
That's why an investor must understand the risks and the factors that could affect the performance of tech stocks, such as company news, analysts' recommendations, economic status, and other issues affecting the company, the industry, and the overall market.
Is it worth investing in Nvidia? Although NVIDIA stock is a good buy for long-term investors, there is still high competition in the tech market because of rapid innovation and modernization.
The stock is also overvalued right now. Therefore, an investor must consider the risk and reward according to his objective and strategy.
Should you invest in Nvidia stock? Tell us in the comments below.
Stock Market Helpful Guides:
Disclaimer: This article is for information purposes only and should not be considered as a professional advice. All investments have risks. Risk only the money you can handle to lose. Always do your own research before investing any asset.