What if you want to invest in international popular companies like H&M, Apple, Nestle, Airbus, Alibaba, Xiaomi, Netflix, Samsung, and many more? Well, now we can! We're sharing how to buy foreign stocks online and how to earn passive income from it.
This article is part of our Stock Market for Beginners Guide. It is important you read and understood the previous parts listed below before proceeding: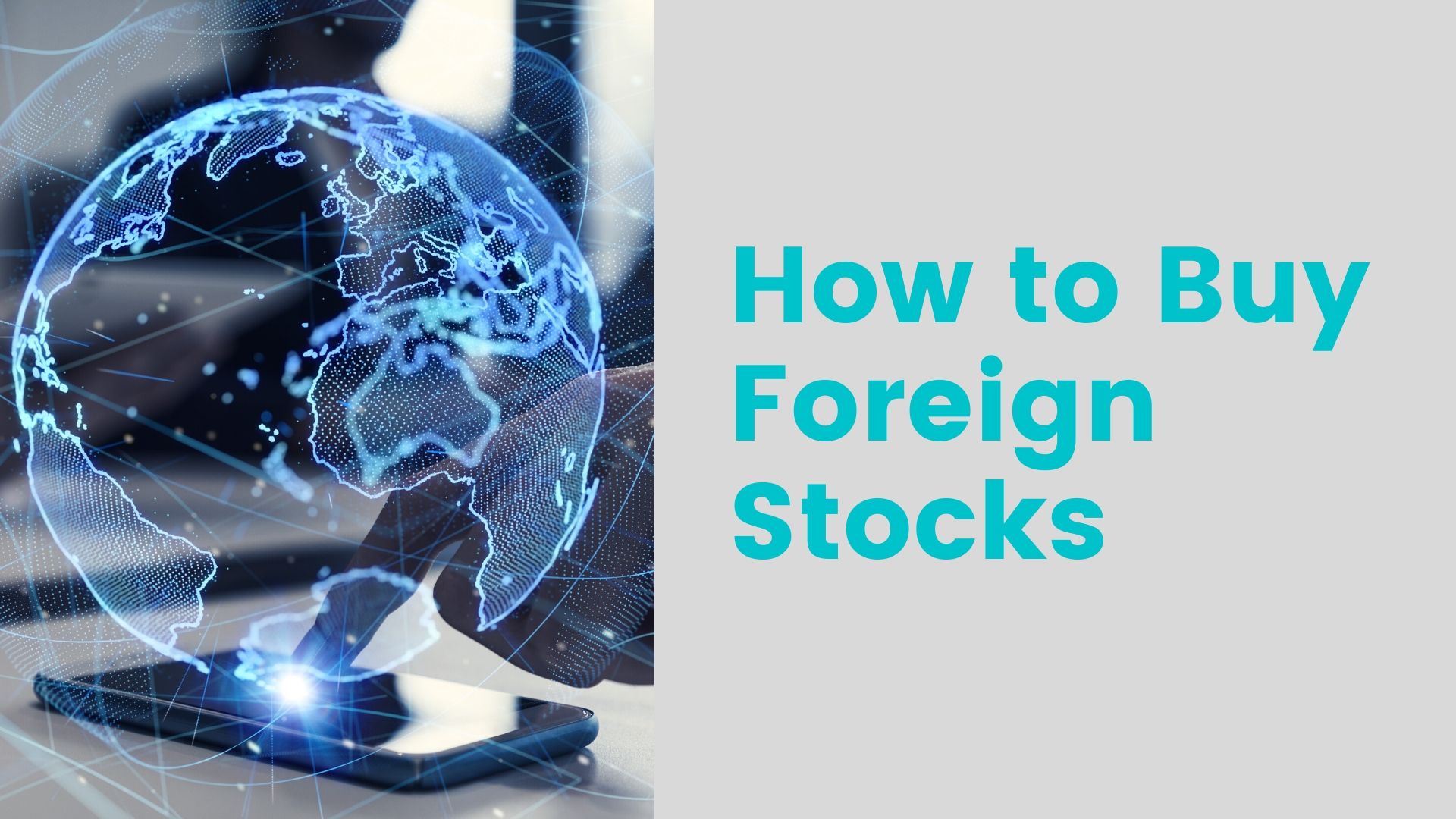 Why Should You Invest in Foreign Stocks?
Global stocks, foreign stocks, or international stocks are excellent choices to diversify one's stocks portfolio. They are usually large market cap companies listed on more than one stock exchange.
Because they are listed on numerous platforms and stock markets, their trading volumes are usually higher compared to those listed on domestic markets only.  Thus, trading them provides more liquidity. Traders and investors would find it easier to enter and exit their trading positions.
How to Buy Foreign Stocks Online:
1. Evaluate your Risk Tolerance
Before you invest in the stock market, you must first evaluate your risk tolerance because all investments have risks. How should you do this? Determine your present financial status and get to know how much risk you can take. You must be financially stable before entering the volatile market.
For starters and beginners in the stock market, they set aside 10% of their monthly savings to invest and trade stocks. Invest only the money you are comfortable to lose.
2. Plan your Trading Strategy
Are you going to be trading for short term, or are you going to invest for long term? In what industries are you interested to invest your money? Your trading strategy has something to do with your goals, objectives, and skills.
For example, you are a beginner, and you want to invest in blue-chip tech-stocks and want to hold your shares for three years to five years. You will buy shares of stocks from your chosen tech companies every month regardless of the market condition.
Another trading strategy is active trading for short term. This strategy is usually for skilled traders or experienced traders. They trade stocks in a short period of time, finding the stocks using technical analysis, chart trends, sequences, and momentum.
3. Open an Online Trading Account
We recommend the most user-friendly trading platform online, eToro. Number one reason is that it offers numerous assets to trade. We can trade stocks, indices, ETFs, commodities, crypto, and foreign currency pairs.
Number two reason is that the platform is straightforward and easy to use. You'll forget you're in the stock market. You won't see those complicated and confusing tickers, charts, and numbers glaring at your computer screen. And oh, it has a mobile app.
67% of retail investor accounts lose money when trading CFDs with a provider like eToro. You should consider whether you understand how CFDs work, and whether you can afford to take the high risk of losing your money.
4. Choose your Stocks
If you are a fan of famous brands in the world, you can invest in those companies, but we recommend knowing the financial profile of each company where you want to invest. Check out their income statements, balance sheet, and cash flow. It is also helpful to check out their Investor Relations page as they share company highlights, performance, guidance, and future targets.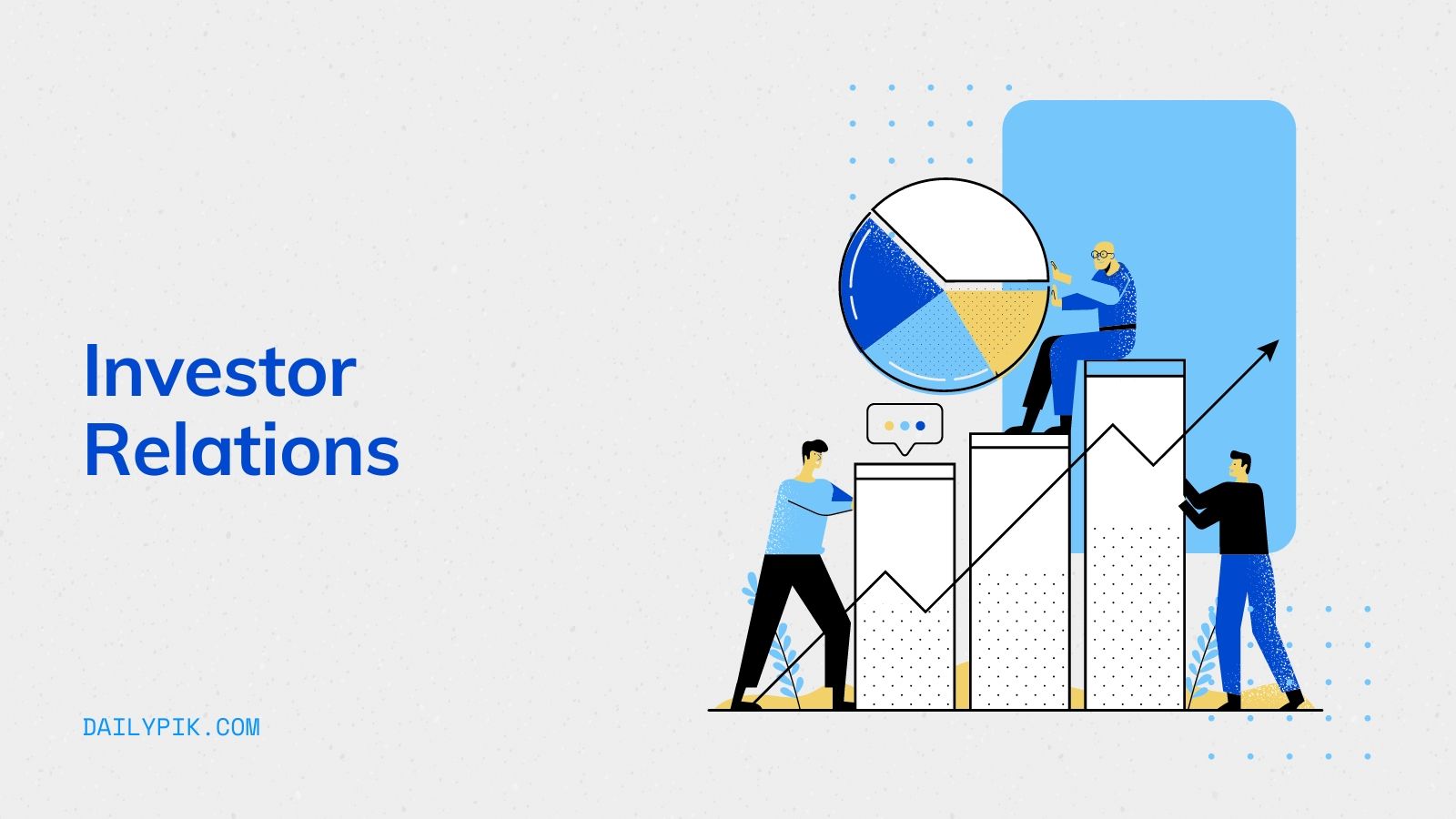 You can also browse the companies listed on different stock market indices worldwide. Companies from stock market index are usually the top and largest companies in a given country or given stock market. Investment firms, ETF companies, and mutual funds experts often add holdings from those prominent companies listed on stock market index.
Check out the high-ranked companies from different indices here: World Top Indices
5. Start a Buy Position
Now that you have your chosen companies, it's time to buy shares. Buy position is also called a Long position. As mentioned, opening a Buy position is easy and simple using our favorite trading platform, eToro.
In this given example, we buy $50 worth of shares of Samsung Electronics. Samsung is a South Korean multinational tech company. Its stock is not only listed on the Korea Exchange but also on the London Stock Exchange and the Luxembourg Stock Exchange.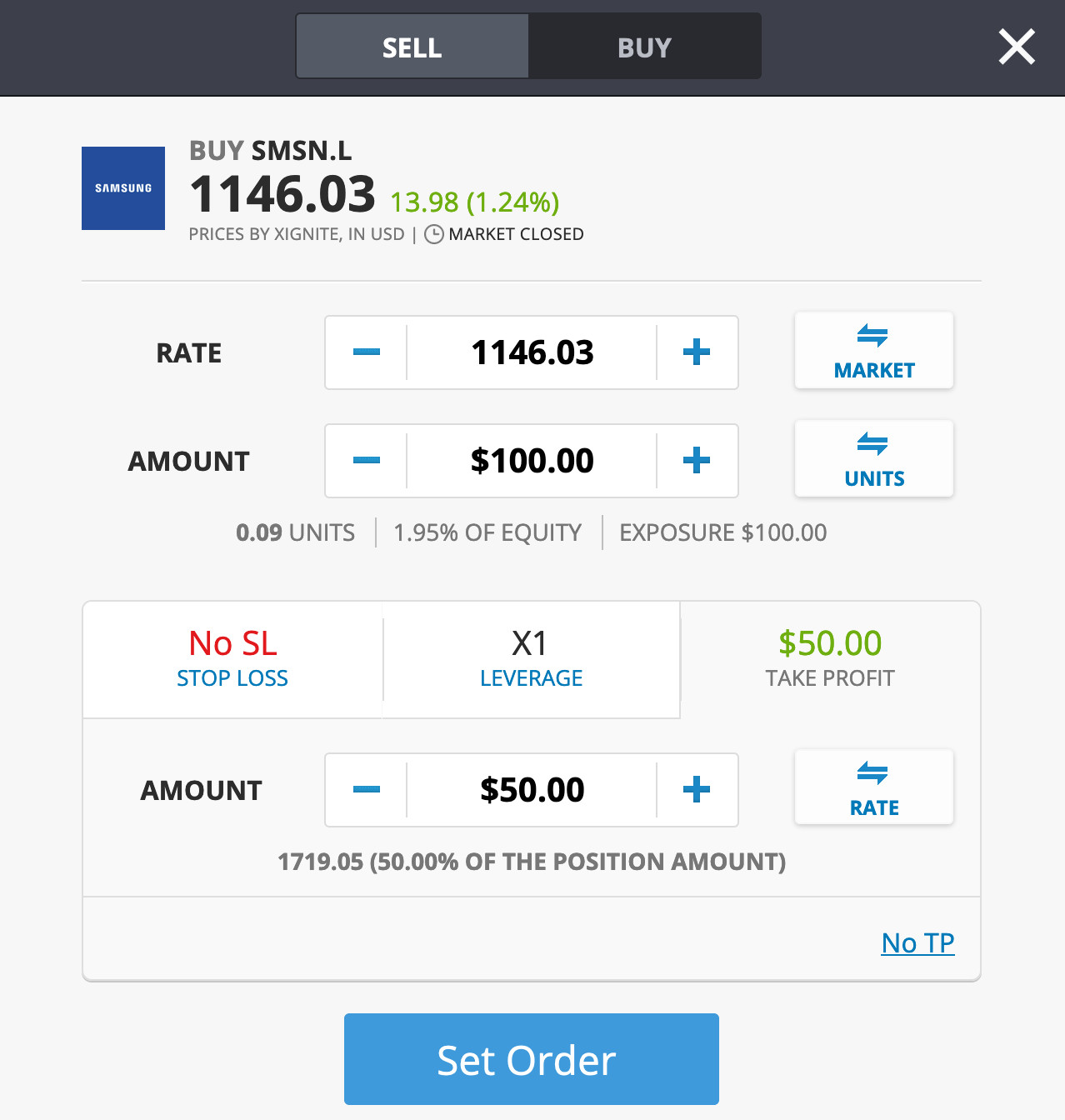 6. Set your Target Profit or Target Price
It's either you set a Target Profit or a Target Price. Your trade position will close automatically, giving you that profit. You can adjust your TP any time you want as long as the trade is open.
How to Earn Passive Income Investing in the Stock Market?
Passive income is earning income effortlessly or making money without working full time. There are different ways to earn passive income, and one of them is by investing in the stock market. It can be profitable when your stocks grow in value, when you receive dividends, and when you re-invest your profit.
Proceed to the NEXT TUTORIAL: