What are stock rights and what should you do about Metrobank, (MBT) stock rights offering?
There has been a buzz lately since Metrobank (MBT) announced their Stock Rights Offering.
Some people panicked as they assumed MBT stock price will go down really bad because of the SRO.
To discuss the topic further, I decided to make this post and tackle the options we have for this, especially MBT stockholders.
If you are holding shares of MBT right now, this post may help you decide what to do with the SRO.
What are Stock Rights?
Stock Rights are offered to existing shareholders / stockholders that give them the rights to buy additional shares usually at a discount at a stated date or time.
Stock rights are also opportunity to current shareholders to maintain their proportionate status in the company.
Why companies offer Stock Rights?
Companies issue stock rights to raise capital for business expansion, for paying down debts or for reasonable growth strategy.
In short, to raise more money needed for something very important in their business right now.
In the case of Metrobank, it expects to raise money of approximately 32 Billion to fund their medium-term expansion.
Metrobank plans to sell around 435.37 million new common shares through stock rights offering.
Metrobank Stock Rights Offer Information:
Each MBT shareholder is entitled to subscribe to 1 Right Share for every 6.3045 common shares held as of Record Date at the offer price of P73.50 per Rights Share.
Assuming you have 200 MBT shares right now. How many shares can you buy following the SRO?
200/6.3045 = 31 shares (use 30 because we follow MBT Boardlot)
That means you can buy 30 shares worth P73.50/share.
What should you do with MBT Stock Rights Offer?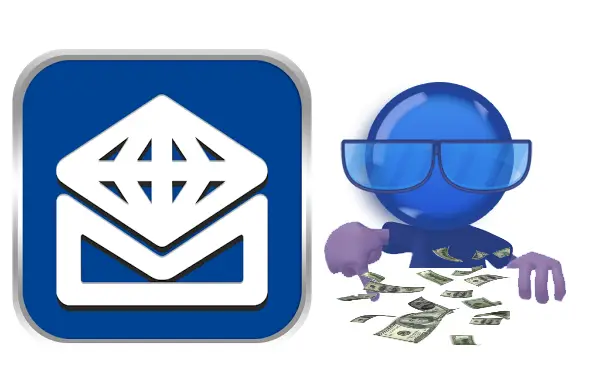 Stock price usually decline when a company issued rights. As existing MBT stockholder, you have 3 options:
If you have available cash, buy the shares you can buy following the stock rights offer. In the sample above, buy 30 shares. This option will let you take the opportunity the SRO is giving existing stockholders.
If you don't have cash right now, sell 50% of your MBT stocks before the SRO ex-date, and use the money you received from the sale to buy shares at the start of the SRO.
Ignore the offer and let it pass. You may lose some when MBT price declines after the offer but you still have shares, that is what important. You may lost an opportunity but tomorrow is another day.
Metrobank is a very strong company with impressive financial statements.
Remember, MBT is one of the Top 3 Banks in the Philippines.
It has an excellent management team.
You are a long term investor of Metrobank. And you have shares of it. Keep your shares coz MBT will keep it up.
Want to know our Stock Market Strategy? These are our Picks: