Visa (V) declared a $0.32 per share quarterly dividend in the form of cash
Cash will be paid on June 1, 2021, for shareholders of:

Record Date: May 14, 2021
Ex-Dividend Date: May 13, 2021
Visa Dividend History in the Last 5 Years
| Ex-Div. Date | Dividend | Amount | Payment Date |
| --- | --- | --- | --- |
| 05/13/2021 | Cash | $0.32 | 06/01/2021 |
| 02/11/2021 | Cash | $0.32 | 03/01/2021 |
| 11/12/2020 | Cash | $0.32 | 12/01/2020 |
| 08/13/2020 | Cash | $0.30 | 09/01/2020 |
| 05/13/2020 | Cash | $0.30 | 06/02/2020 |
| 02/13/2020 | Cash | $0.30 | 03/03/2020 |
| 11/14/2019 | Cash | $0.30 | 12/03/2019 |
| 08/15/2019 | Cash | $0.25 | 09/03/2019 |
| 05/16/2019 | Cash | $0.25 | 06/04/2019 |
| 02/14/2019 | Cash | $0.25 | 03/05/2019 |
| 11/15/2018 | Cash | $0.25 | 12/04/2018 |
| 08/16/2018 | Cash | $0.21 | 09/04/2018 |
| 05/17/2018 | Cash | $0.21 | 06/05/2018 |
| 02/15/2018 | Cash | $0.21 | 03/06/2018 |
| 11/16/2017 | Cash | $0.195 | 12/05/2017 |
| 08/16/2017 | Cash | $0.165 | 09/05/2017 |
| 05/17/2017 | Cash | $0.165 | 06/06/2017 |
| 02/15/2017 | Cash | $0.165 | 03/07/2017 |
Why Should You Invest in Visa Stock?
Visa is one of the top global payments technology companies since 1958
According to the company's 2020 Annual Report, there were approximately 3.5 billion Visa cards in use
Visa processed 140.8 billion transactions in 2020 and made $10.9 billion net income, and we expect that to increase as the world recovers from the pandemic
The giant digital payment tech company's earnings have grown by 15.30% per year over the past 5 years
Its operating cash flow well covers Visa's debt
The famous card provider's earnings are forecast to grow 19.35% per year, according to Simply Wall Street
Visa is among the top stocks on the S&P 500 index
Visa is also among the top stocks on the Dow Jones Industrial Average index
It consistently pays its shareholders cash dividends every quarter
Visa is a prominent and iconic brand
According to The Nilson Report, it is estimated that payment cards with global brands like Visa are projected to generate 853.90 billion purchase transactions by 2028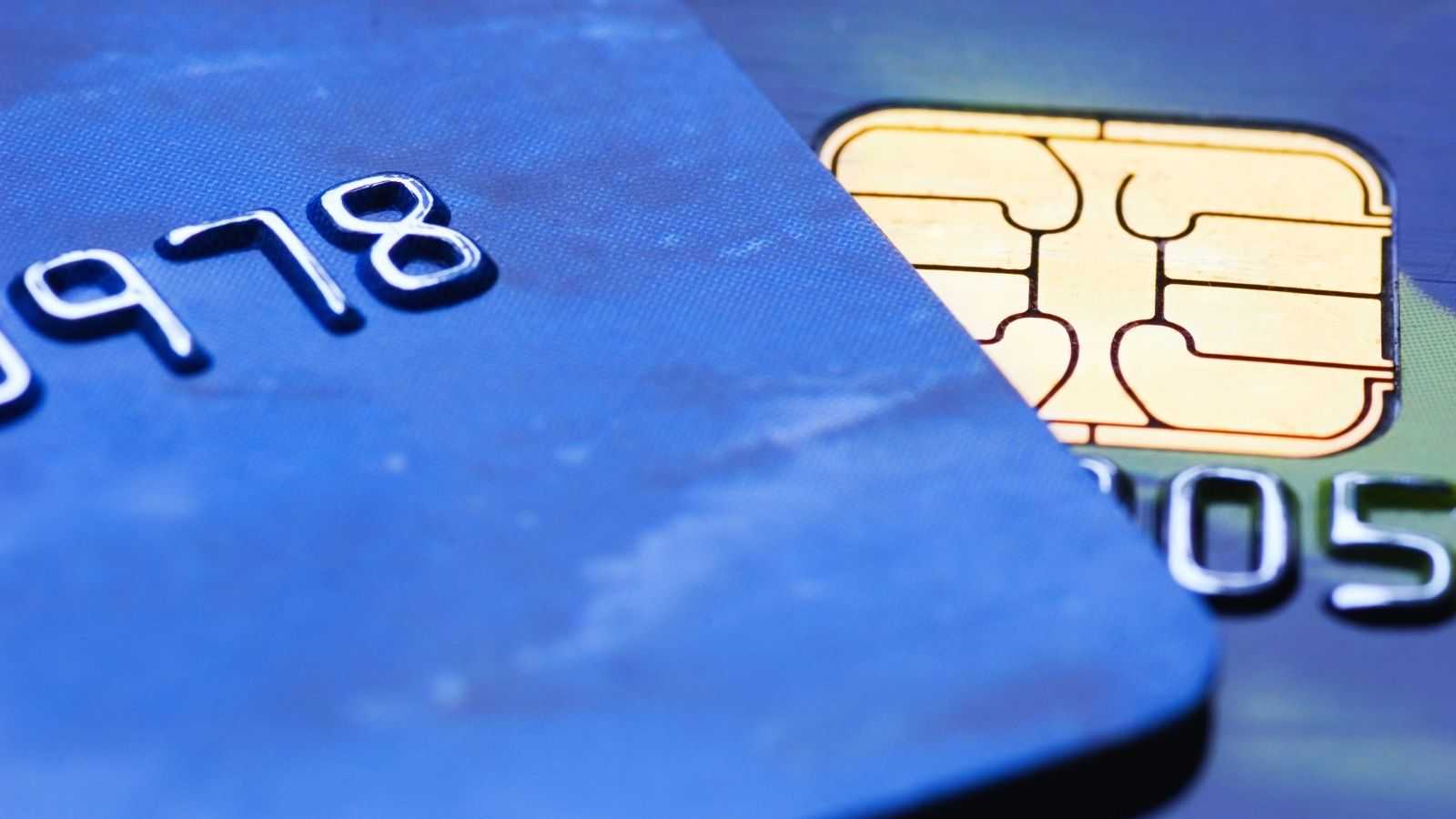 Risks of Investing in Visa Stock:
Visa's current net profit margins (48.4%) are lower than last year (50.4%), according to Simply Wall Street
The company has a high level of debt; with high debt to equity ratio of 54.1%
Other risks and economic factors that could affect the movement or price of the stock
Disclaimer: This article is for information purposes only and should not be considered as a professional advice or endorsement of a particular investment. All investments have risks. Risk only the capital you're not afraid to lose. Always do your own research before investing.